Glyde Technology
Keyless Door Entry Technology Software
RedOchre developed iOS / Android mobile apps to control and support the Glyde IoT keyless door lock system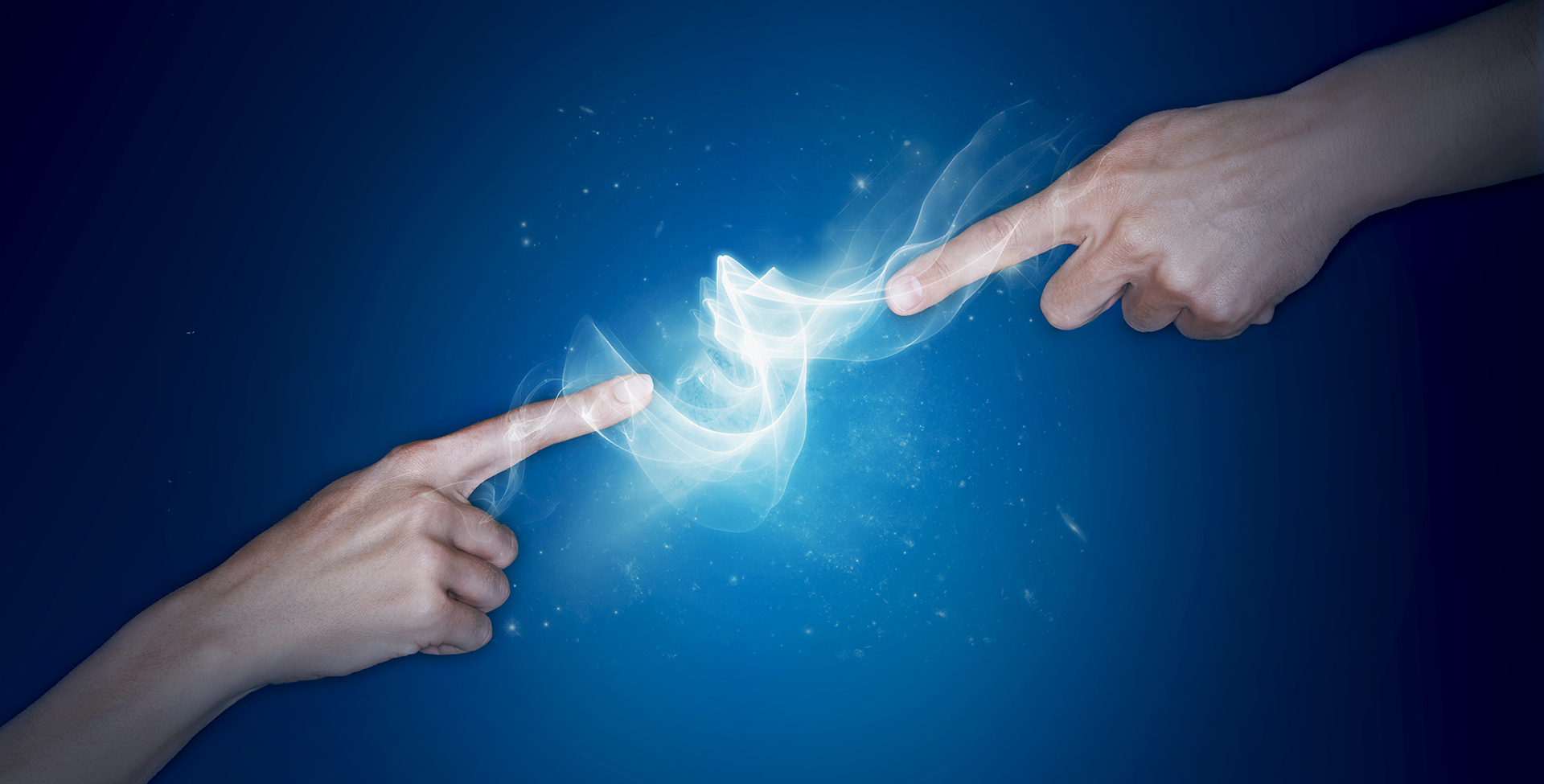 Project Summary
Background
RedOchre were engaged to develop a mobile device solution to interface with the Glyde door lock and other LoT devices(glyde.net.au).
The application allows the user (guest) to be directed to a room, unlock / lock the door, control other devices as well as be provided other information relevant to their stay, e.g weather, gym occupancy.
This allows large-scale accommodattion providers the ability to de-centralise room allocation and control, as well as providing for secure monitoring of their site(s).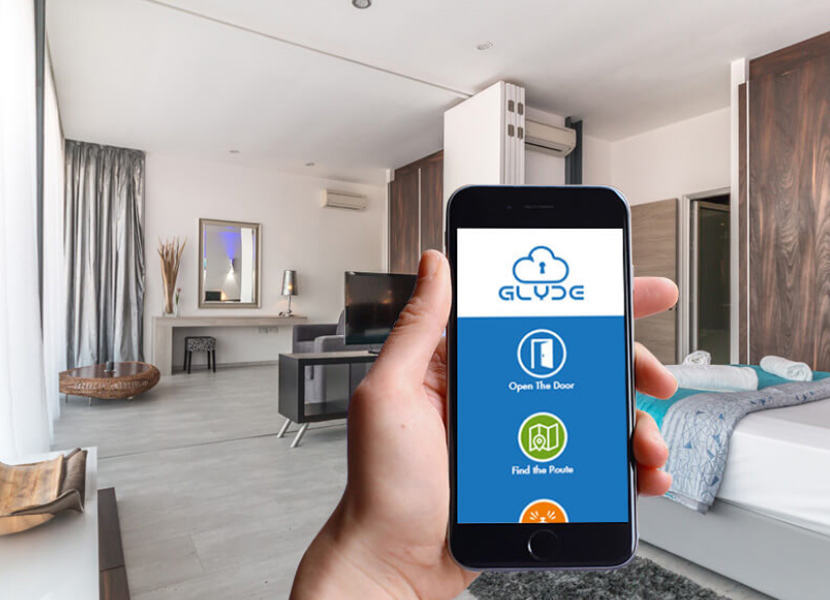 Service Provided
Mobile development - iOS and Android
Bug fixed, testing & deploypment
Ongoing support, e.g operating system updates, new feature request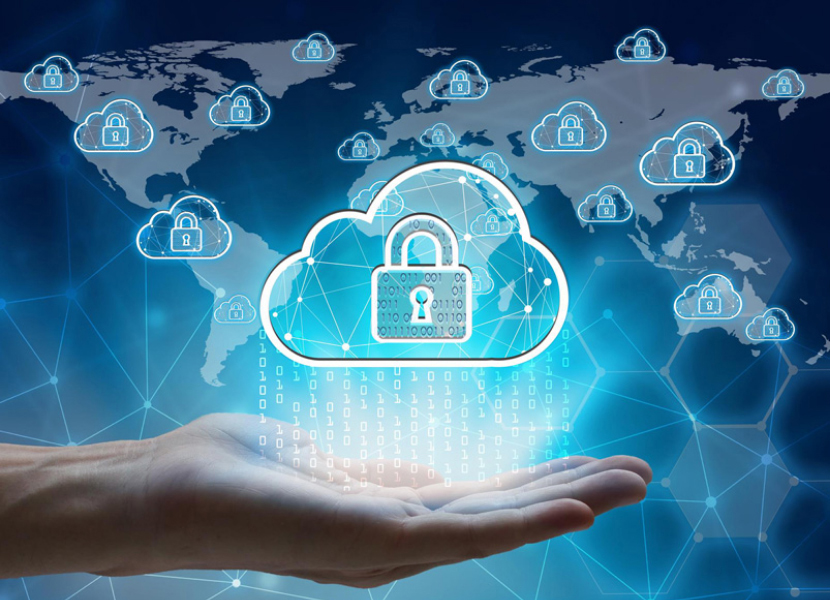 Key Features
Room access details emailed to user
Room number & directions to mobile device(s)
Button press unlock / lock
Other device control, e.g. air conditioner
Other device control, e.g air conditioner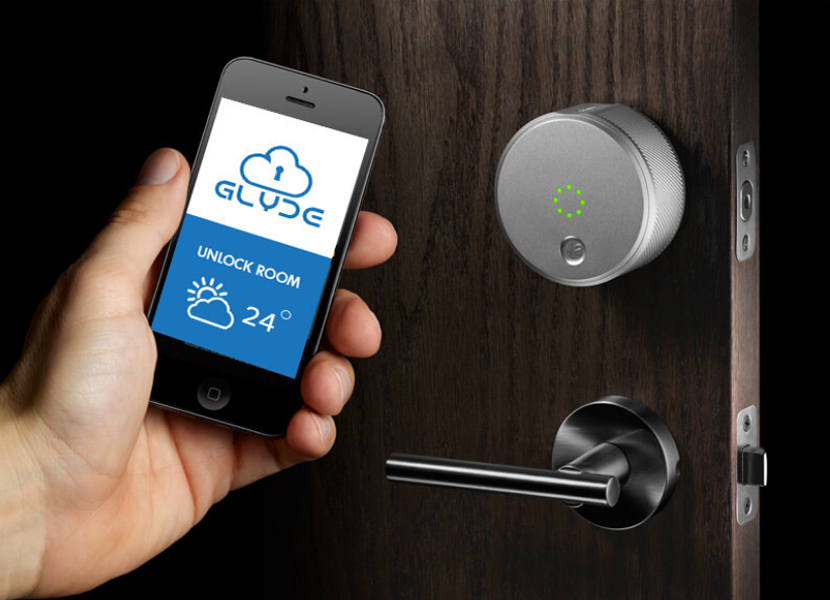 02
GlobalTech
Software Development
Previous Project
Next Project
04
Reglan Drlling
Software Development
Send Enquiry
Let's Work Together