Process Management
Job Tracking Software
Red Ochre developed Job Tracking Software for a multinational Air Conditioning Business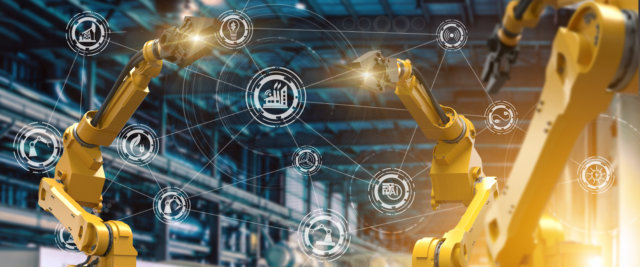 Project Summary
Background
Red Ochre were engaged to develop a job tracking system which pulled orders from an accounting system as a new job. Tracked the job's progress during the entire manufacturing process, until complete.
The application provides an interface showing the status of all jobs.
Enabling the company to scale jobs per day up and down without the paperwork overhead.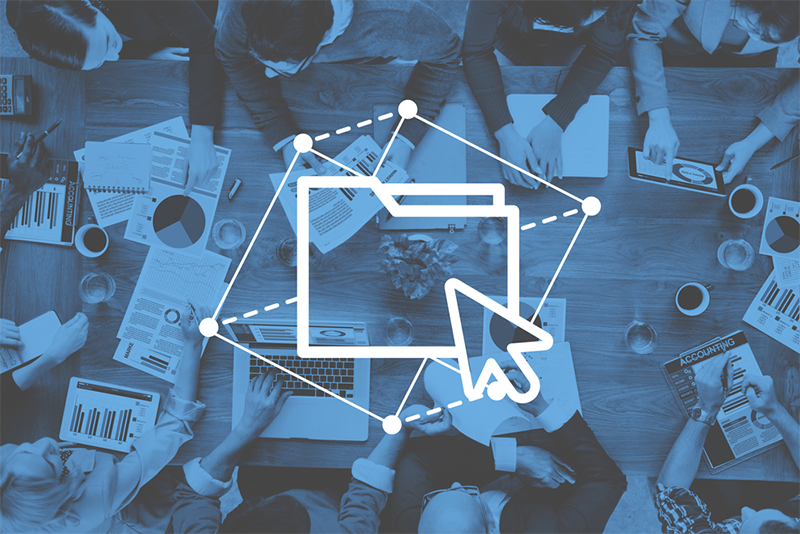 Service Provided
Windows Based development
Microsoft User Interface and Database
Integrate with exisiting accounting package
Build, Test and Deploy
Ongoing support and new feature requests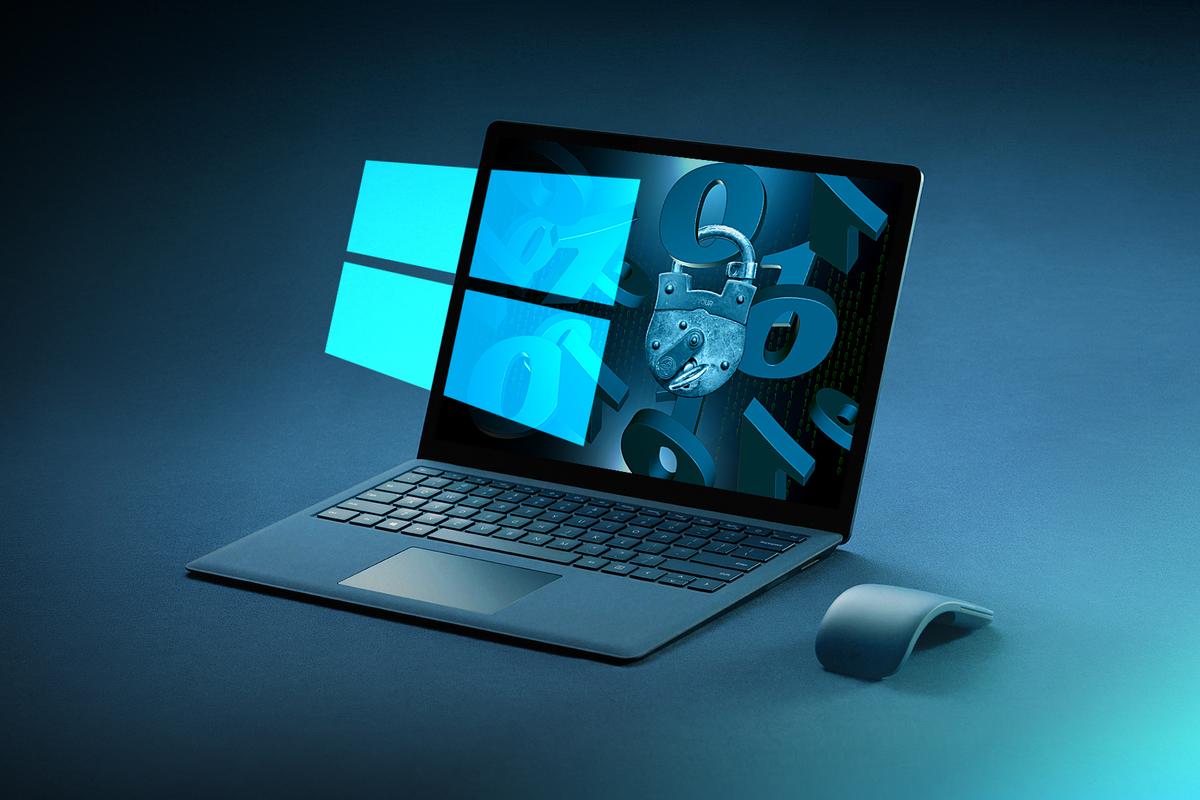 Key Features
Accounting System Integration
Deployed to multiple PCs within the organisation
Robust database server
More thatn 10 Years of continuous operation
Simply Great Software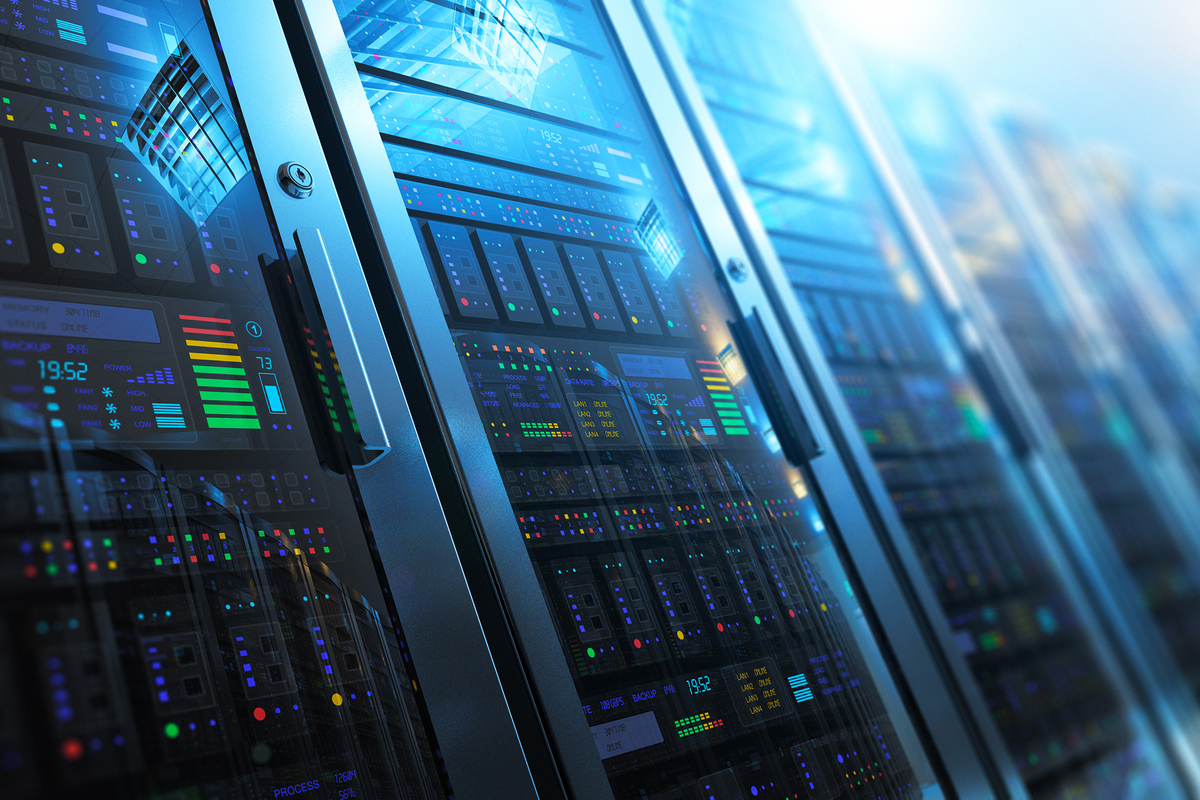 Send Enquiry
Let's Work Together